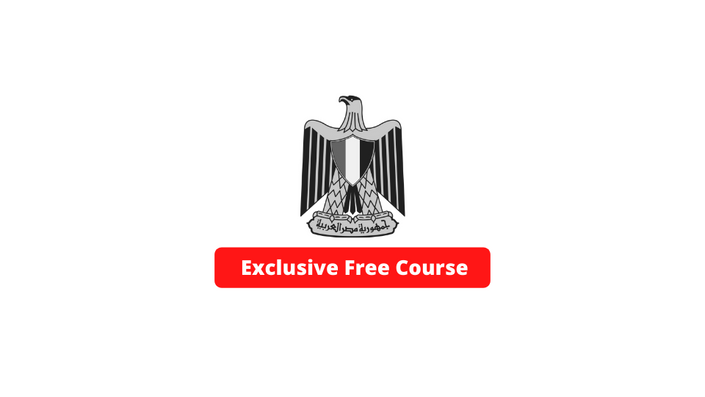 Egyptian Arabic 101
Finally a crash course introducing the spoken dialect of Cairo
Welcome to Egyptian Arabic 101..
In this free course, you will start your first steps in the exciting journey of Egyptian Arabic, Cairo dialect. The course consists of 9 lectures (more than 30 minutes of video) and the course booklet (PDF format) with all the material explained in the lectures, and even more.
This course is designed for a complete beginner, so you don't require any prior knowledge of the Egyptian dialect (or Standard Arabic). All written material in this course is in Roman letters for easy pronunciation. The course covers essential fundamental topics such as Alphabet, basic greetings, numbers, personal pronouns, time-telling, and much more. I guarantee that you will have a very good general idea about the Egyptian dialect of Cairo and how it is structured and pronounced. This course will give you the 'feel' of the dialect, and you will have the required background knowledge. You will be the right track to learn the dialect from day 1, equipped with the necessary momentum to rocket your spoken Egyptian skills.
Your Instructor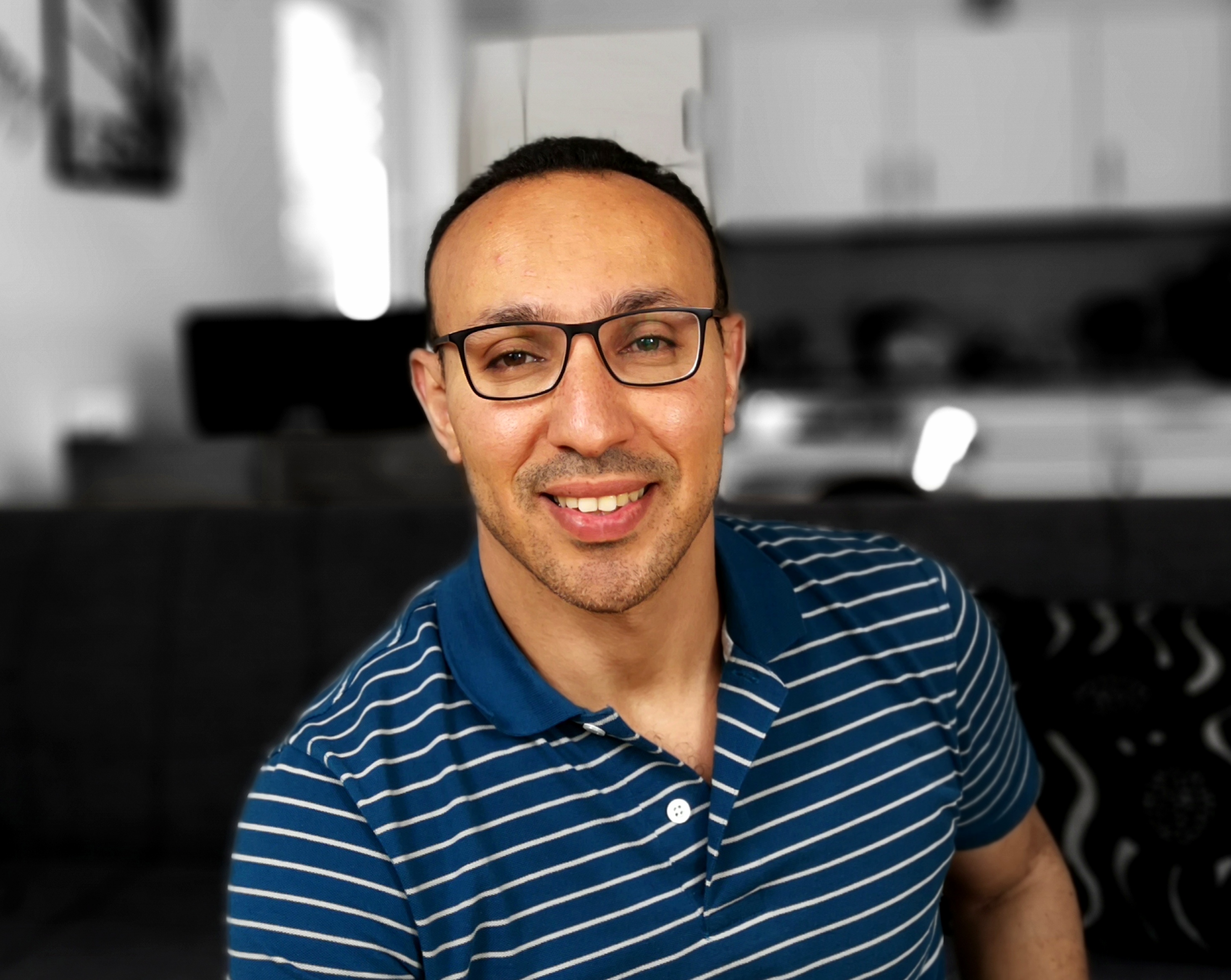 My name is Abdelhamid Mostafa. I am a native Egyptian from Cairo, and it is my pleasure to be your instructor and guide throughout this essential preparatory online course. My passion for bringing value and helping people learn the Arabic language was behind establishing a wonderful, rapidly-growing online community on YouTube (Channel Linguamid) and Social Media platforms.
A few years ago, I started my online journey tutoring Modern Standard Arabic (MSA), or 'Fusha'. Throughout my journey, I received many emails and DMs from Arabic fans worldwide who wanted to communicate in Arabic and found MSA not practical at all for this purpose. I kept receiving requests to teach spoken Egyptian Arabic instead, which turned to be in much higher demand than MSA for communication.
That was a turning point in my whole online-tutoring strategy. I discovered from research and experience that while there such high demand for learning spoken Egyptian Arabic, many current online courses offering this dialect lack either strategy, depth, language proficiency, or quality. That is why I decided to redirect my focus toward revolutionizing the tutoring experience for spoken Egyptian Arabic and gives the learner what she/he needs for a fun- and effective learning experience.
Course Curriculum
Egyptian Arabic 101: Finally a crash course introducing the spoken dialect of Cairo
Available in days
days after you enroll